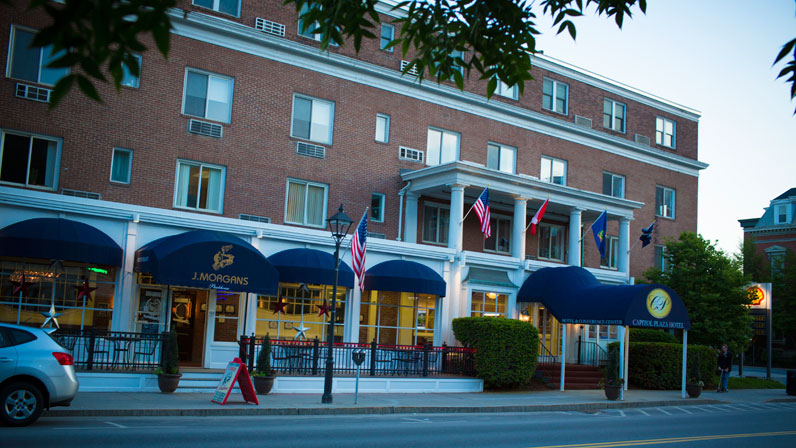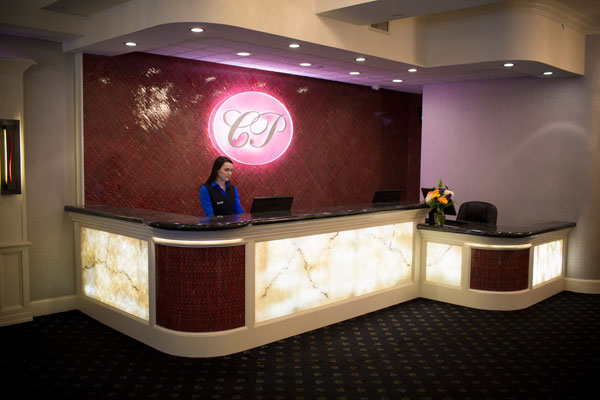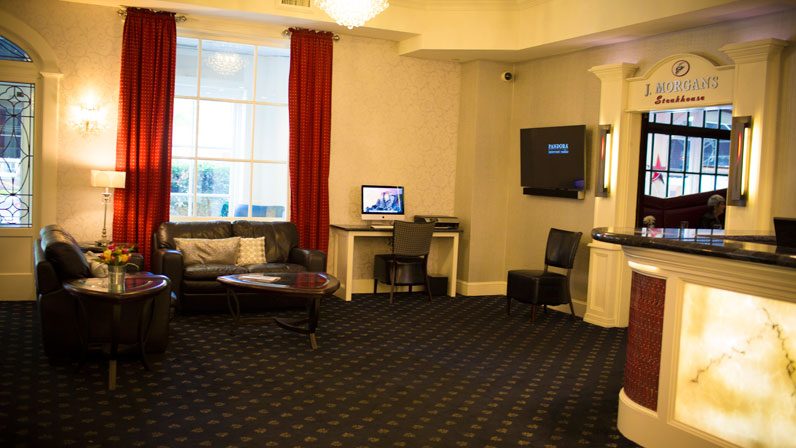 Experience the Capitol Plaza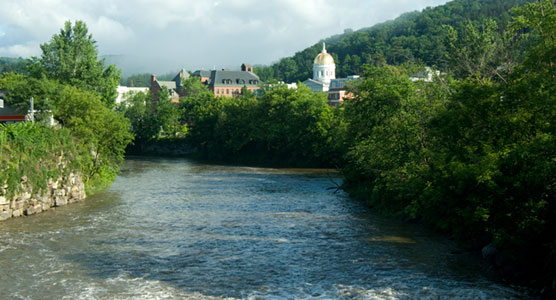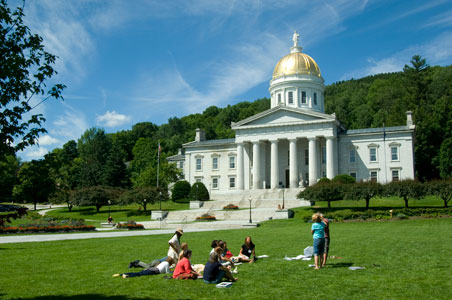 Explore Montpelier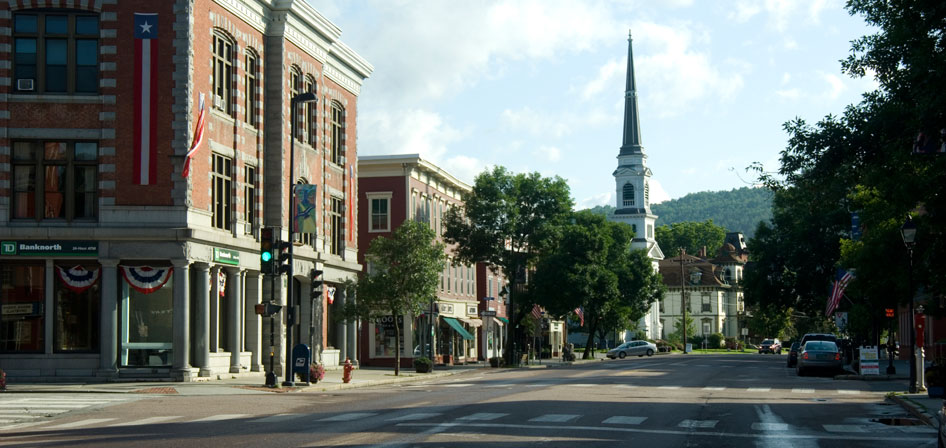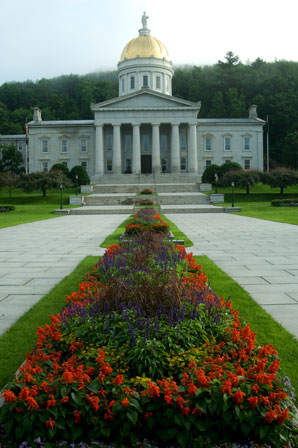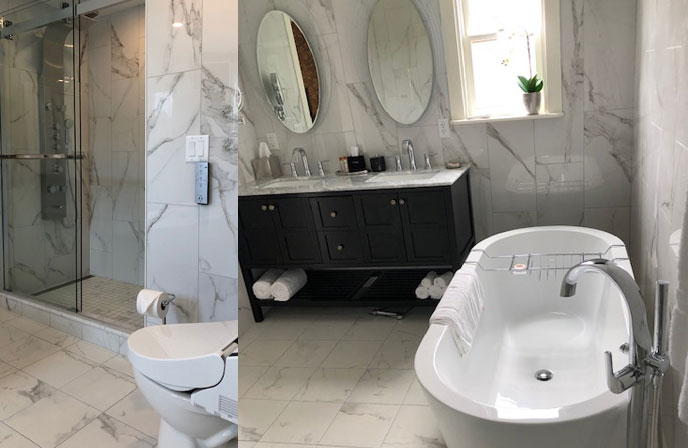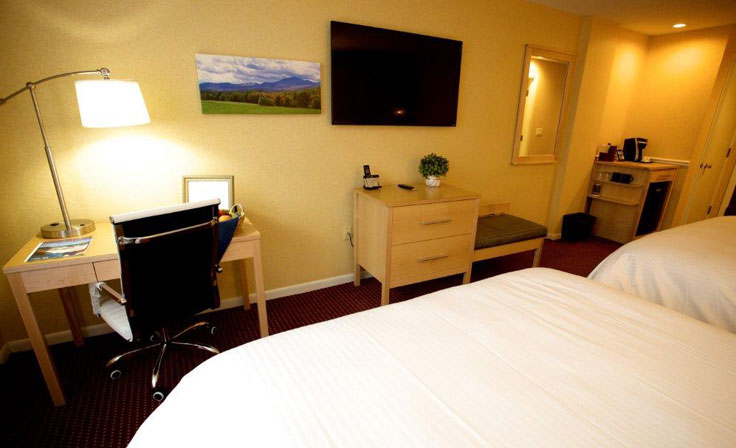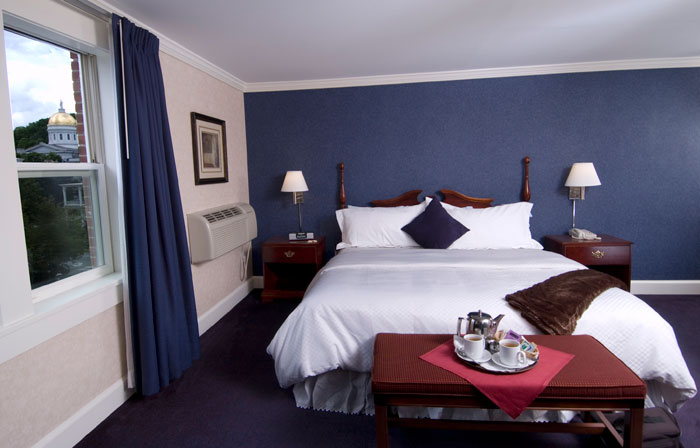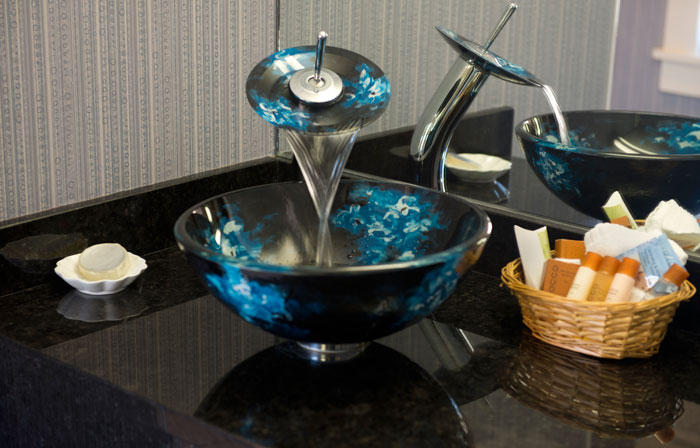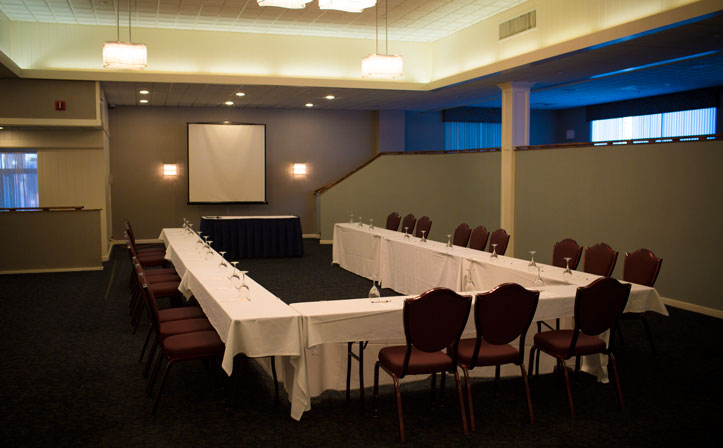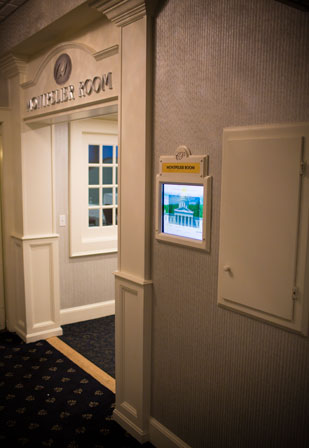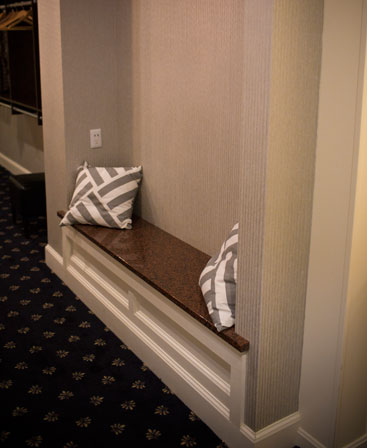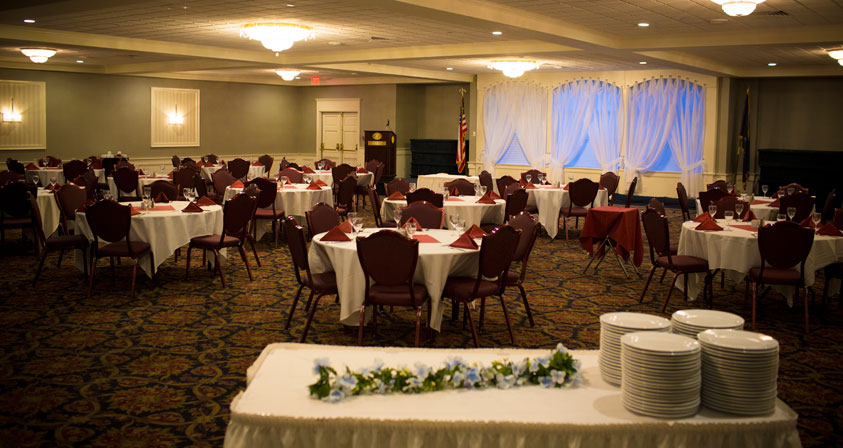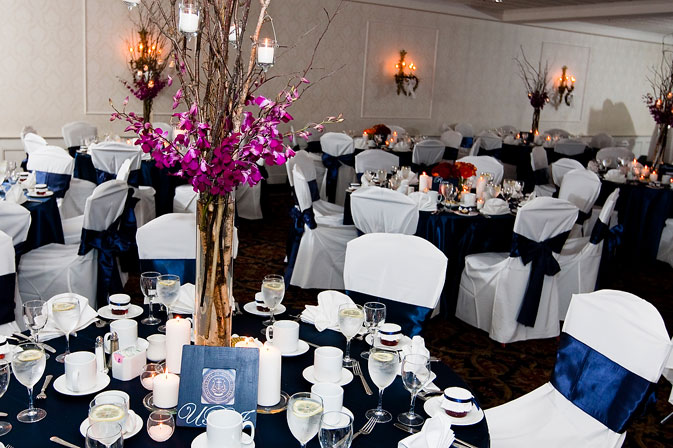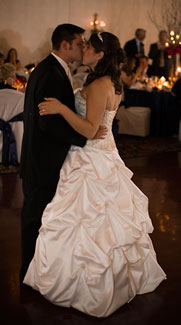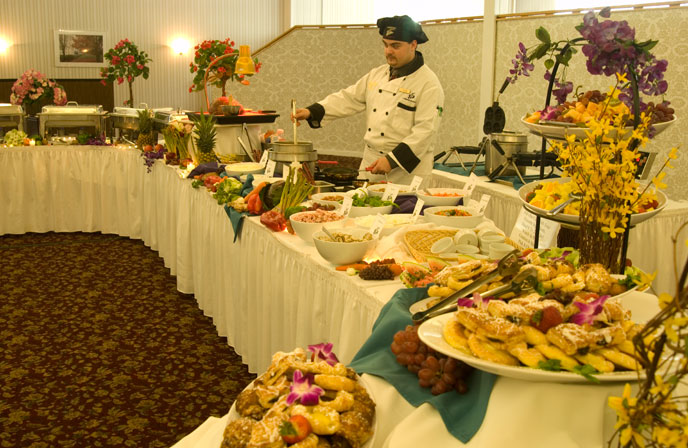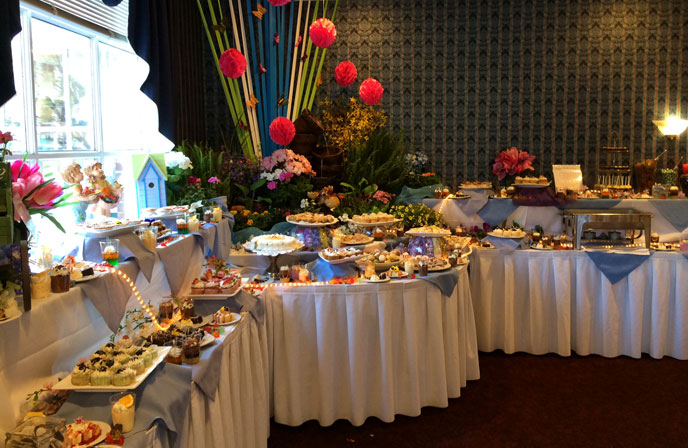 J. Morgans Award Winning Sunday Brunch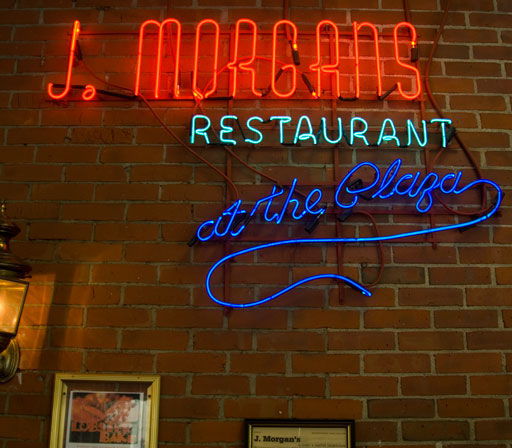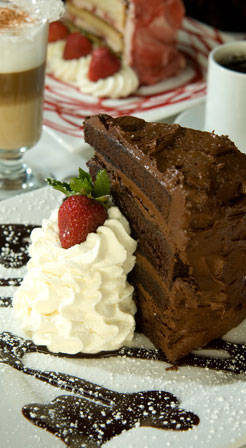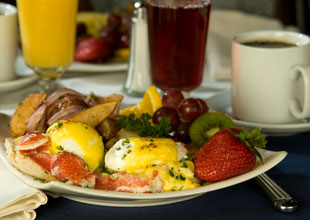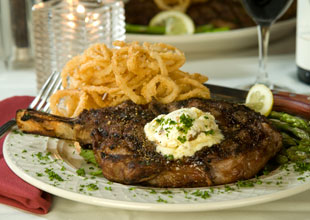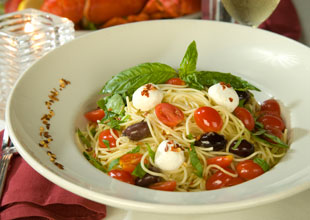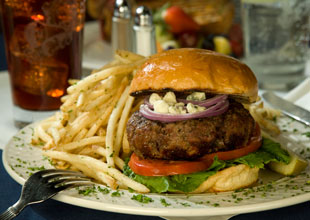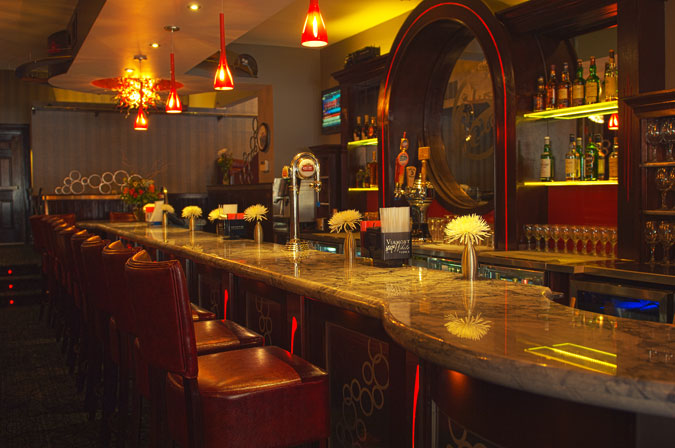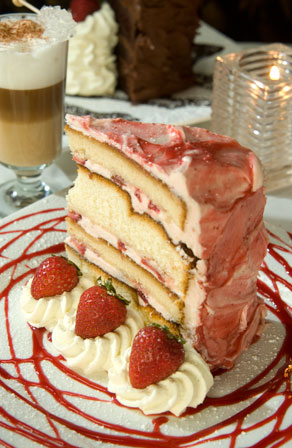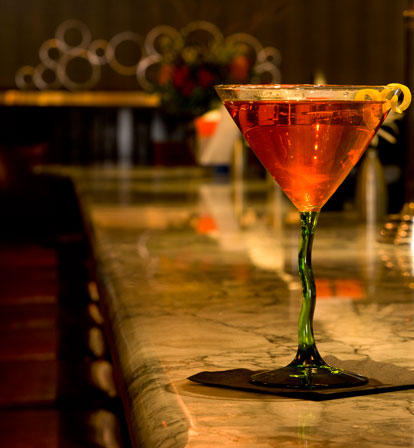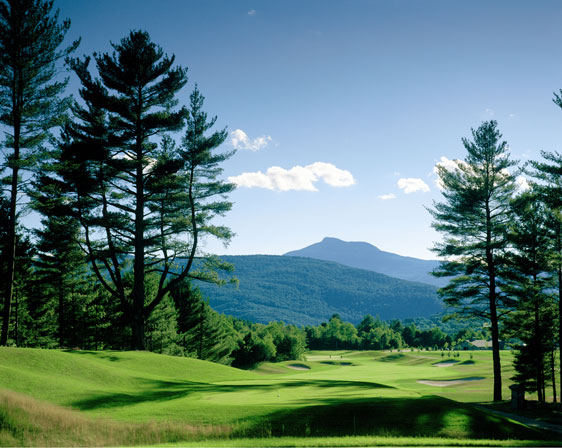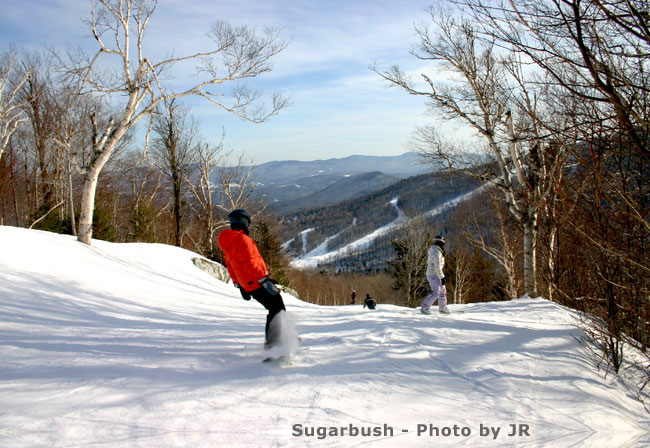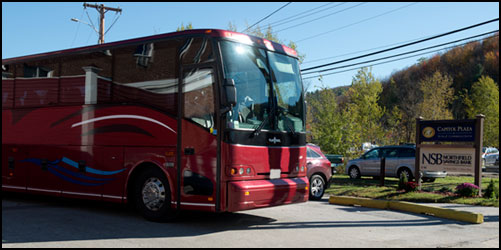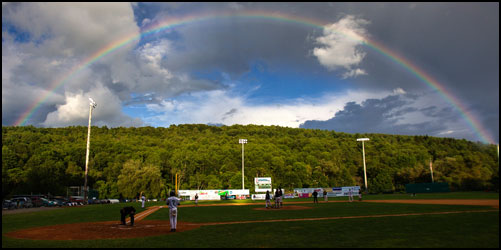 Our Partners in Fun
Welcome
Located within the shadows of Montpelier's Golden Dome, on historic State Street lies the Capitol Plaza Hotel & Conference Center.
An independent and family owned hotel within Vermont's capital city that strives to make each hotel guest, conference attendee or wedding couple feel like long lost friends.
Since our creation in 1994, Capitol Plaza and J. Morgan's Steakhouse has won countless awards in our region that comes from our most important resource – our customers! Our newest improvement completed in November 2018 are our 'Vermont Deluxe Queens' featuring white maple furniture hand-crafted in Brandon, VT especially for Capitol Plaza and surrounded by local artwork.
The capital city of Montpelier (the smallest in the US) has a charming and authentic feel that travelers fall in love with. A recent review lists Montpelier as Number One Best Small Town Downtown in America by Best Choice Reviews "This small town has minimal crime, excellent schools and is a pleasure for residents and visitors alike. The downtown area is not only beautiful, but it also offers many craft-beer bars and excellent dining establishments".
J. Morgan's Steakhouse - Winner of 2018 Restaurateur of the Year!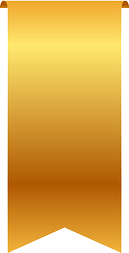 Award Winning Tradition
'Best Hotel, Best Restaurant, Steakhouse, Seafood, Sunday Brunch'
~ Times Argus Reader Poll
Best Hotel for Business Travel
Best Medium and Large Venue for Meetings and Events
Best Restaurant for Business Dinner
~ VT Business Magazine's Best of Business Awards
So come EXPLORE downtown Montpelier and EXPERIENCE the Capitol Plaza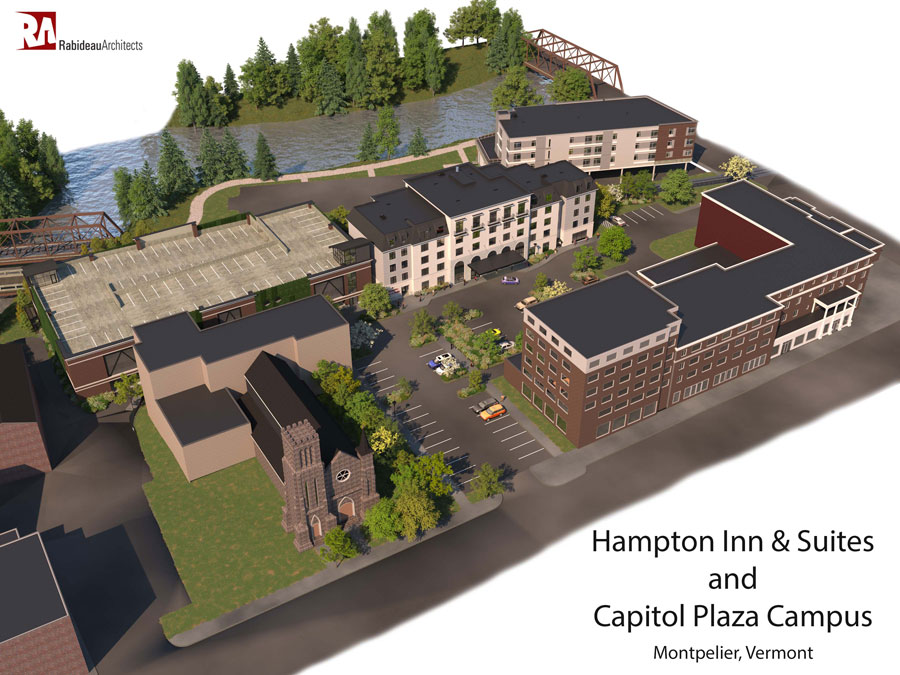 ~ ANNOUNCEMENT ~
We're Excited to Announce the Newest Edition to our Hotel coming 2020 - The Hampton Inn & Suites. It will be located right behind the Capitol Plaza Hotel & Conference Center.
Capitol Plaza will remain as the full-service property with 64 existing hotel rooms, 8 conference and banquet rooms, and the award winning J. Morgan's Steakhouse.
Hampton Inn & Suites in the center will feature 80 hotel rooms, elegant public space, indoor pool & fitness center and two small conference rooms. Scheduled to be completed in 2020.

Click here for more info and to follow the progress along the way.
Capitol Plaza Rewards
Our independent hotel loyalty program that gives access to the world. With Capitol Plazas Rewards & Voila, you'll enjoy earning opportunities at independent hotels and resorts around the globe. Instead of limiting earnings to one brand, Voila members can travel to countless locations and stay at participating Voila hotels worldwide and still earn reward points. OR redeem your Voila points with participating partners such as Amazon, American Airlines, and Best Buy. Learn more or join now.