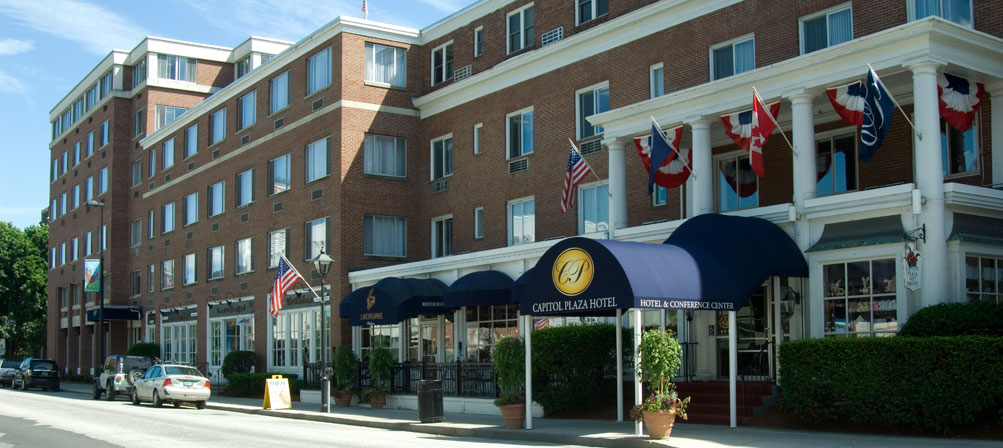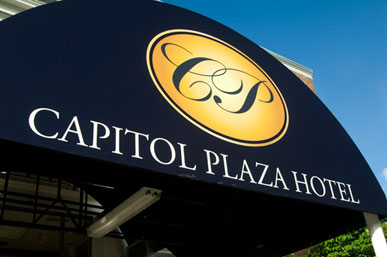 Located on historic
State Street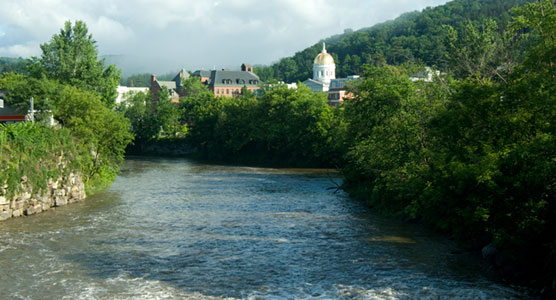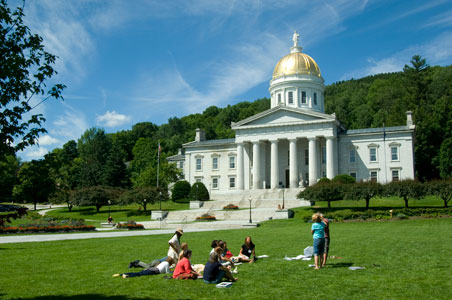 Vermont's Golden Dome is viewed all through Montpelier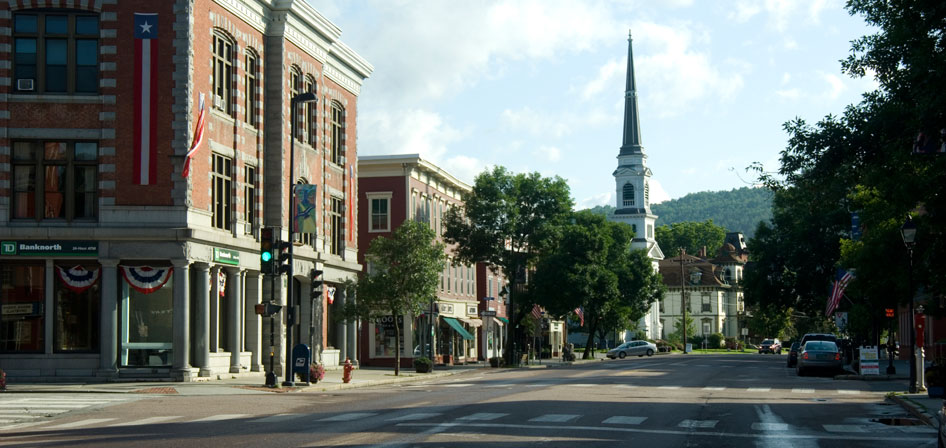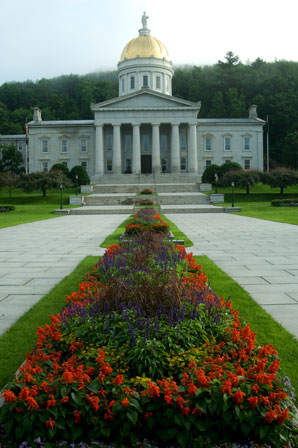 Majestic Main Street Montpelier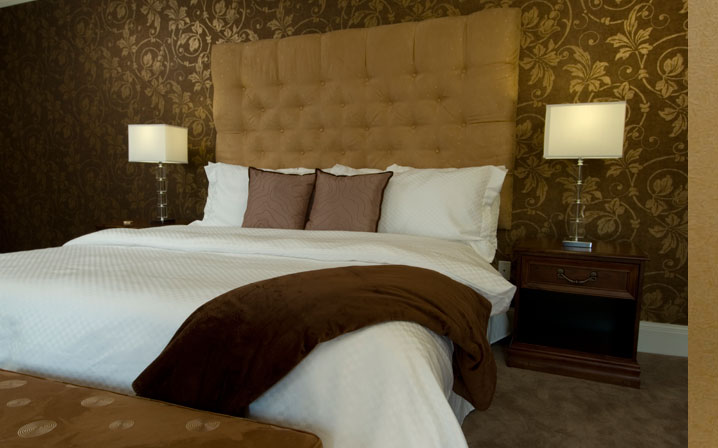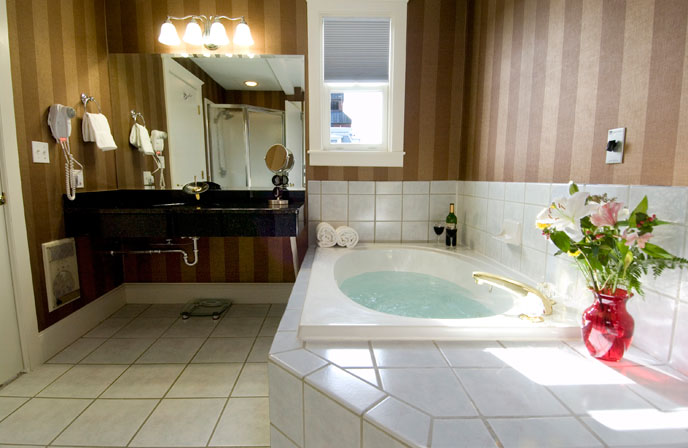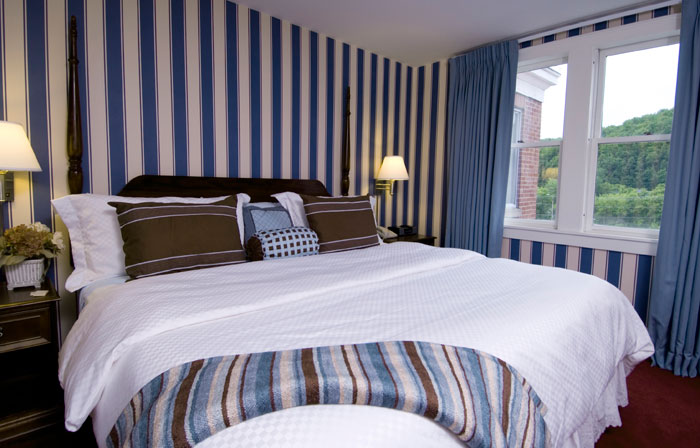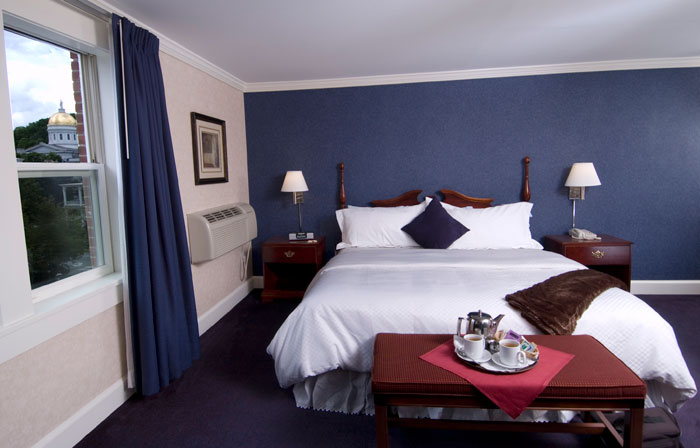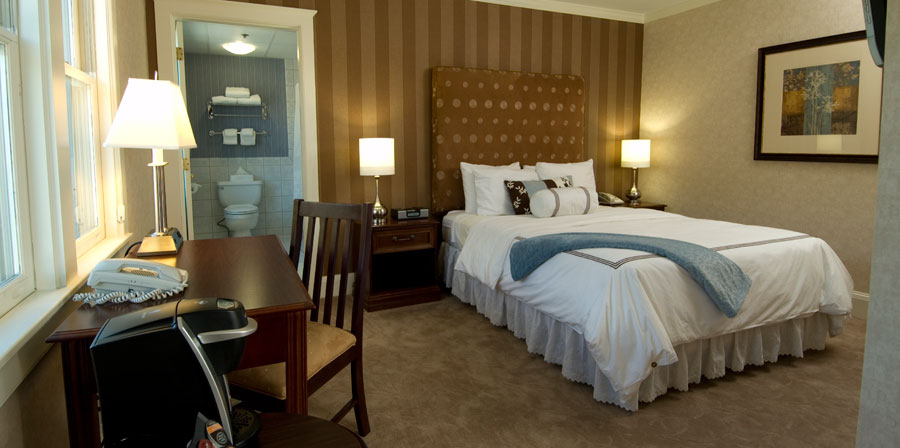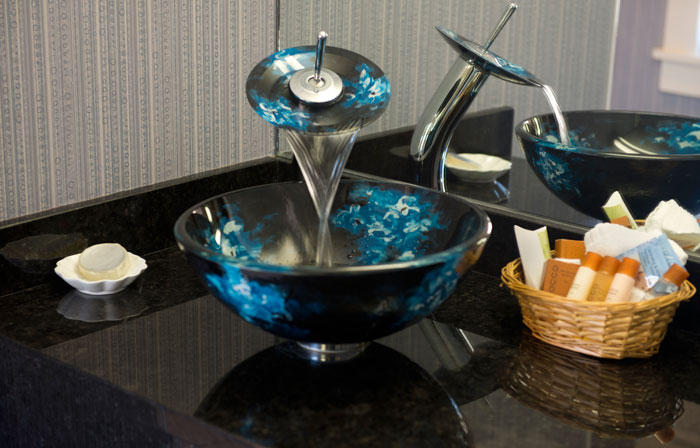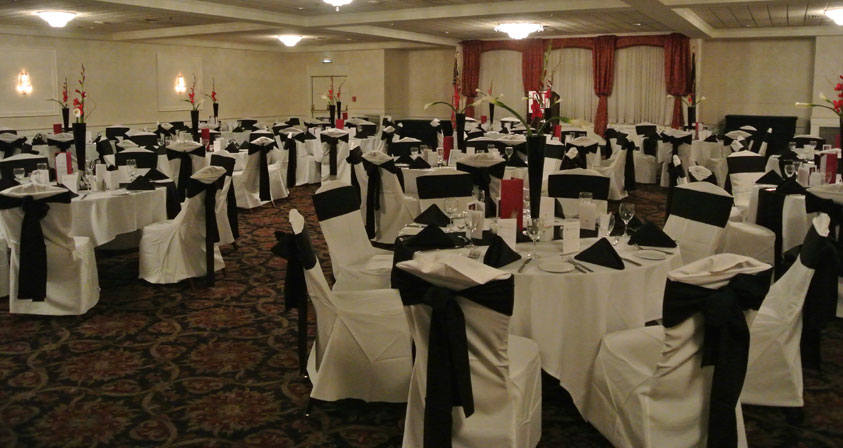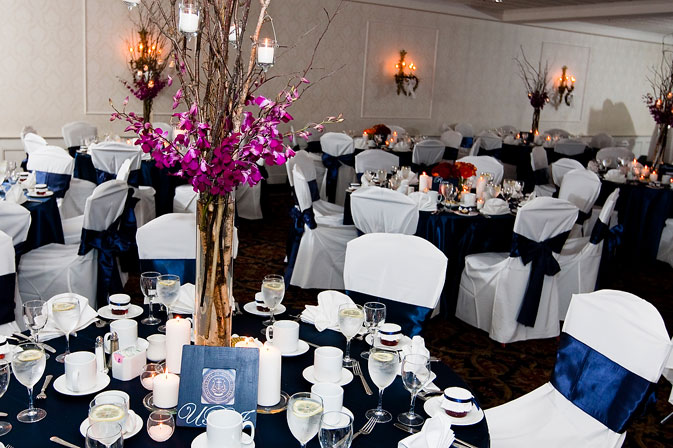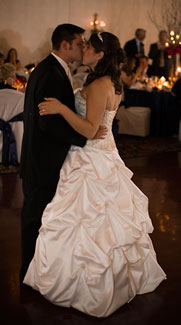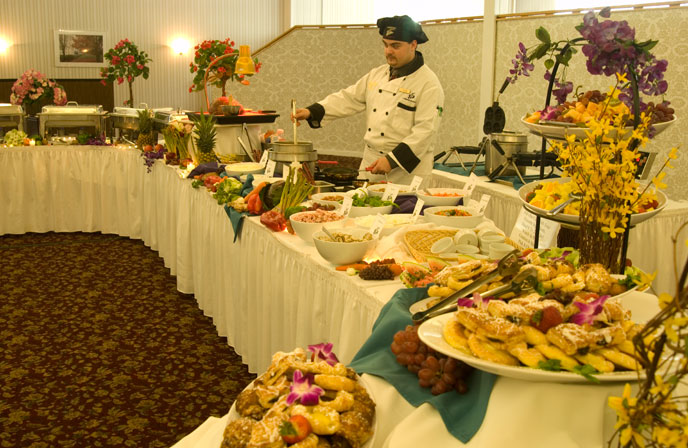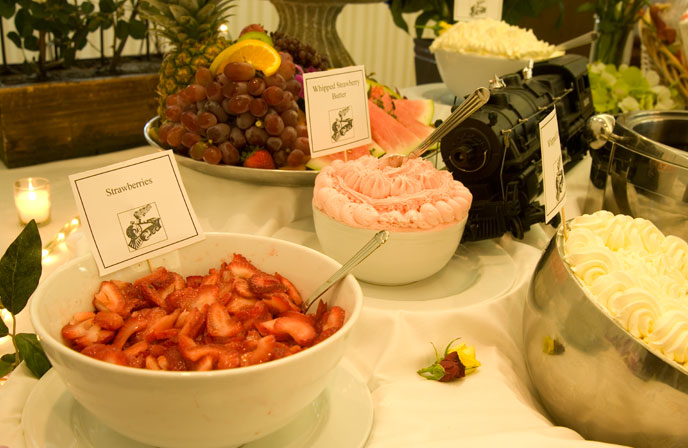 J. Morgans Award Winning Sunday Brunch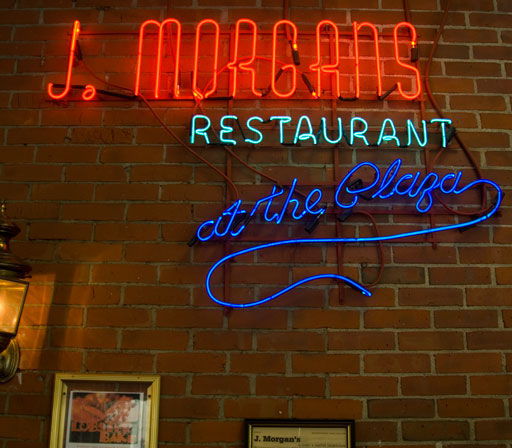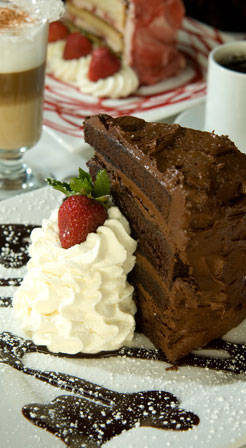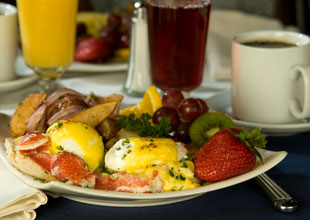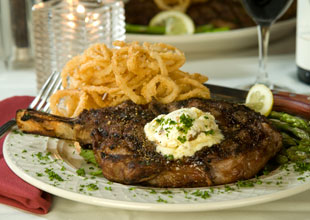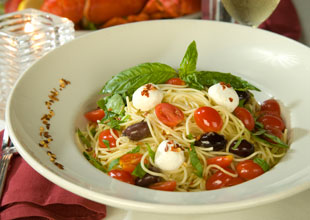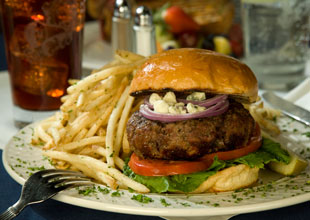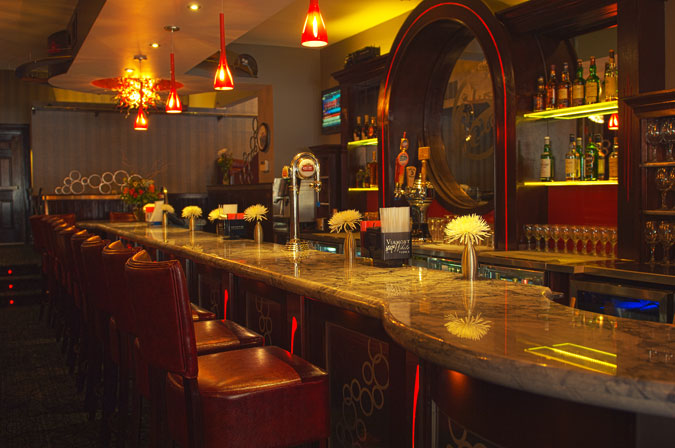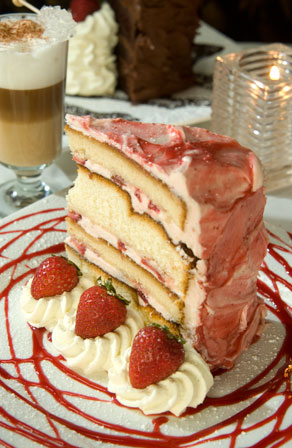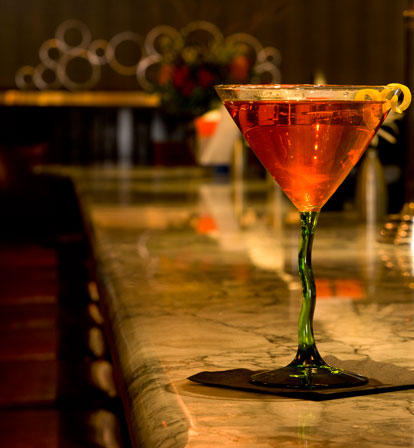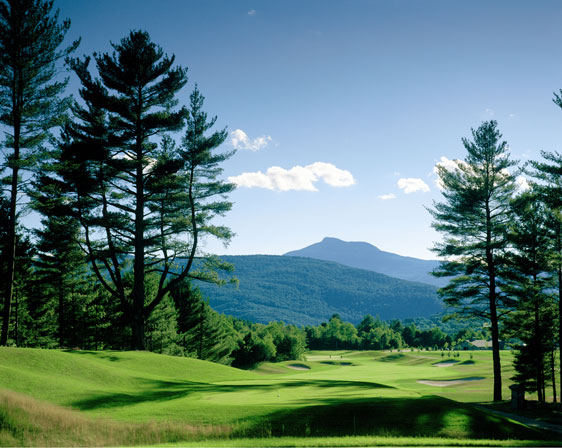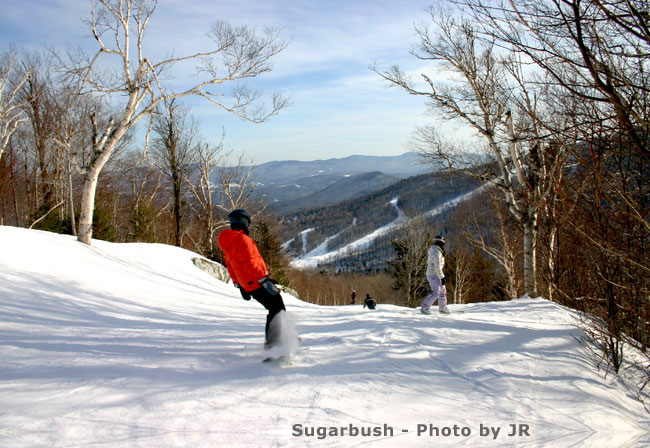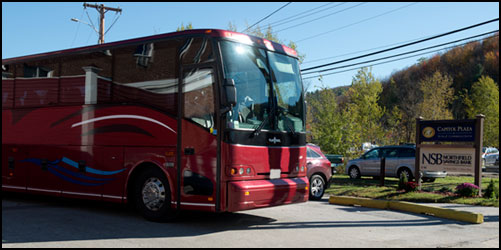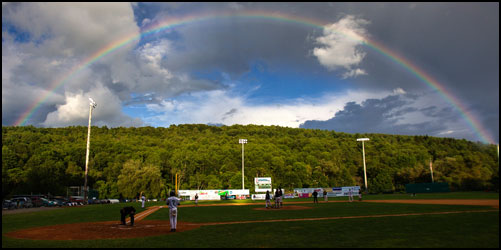 Our Partners in Fun
Capitol Plaza's Award Winning Service - Focused on You
In the spring of 1994 the Bashara family opened the Capitol Plaza Hotel & Conference Center on Historic State Street in the shadows of the Golden Dome. Capitol Plaza is located in the very heart of the city. Our hotel provides the small town charm with the big city elegance so often desired, but so rarely found.
In those 20 years, we have grown from 29 to 65 hotel rooms, from 5 employees to 75, renovated J. Morgans Steakhouse twice, performed over 400 weddings, countless banquets and hosted thousands of visitors to Montpelier.
Each one of our 65 rooms has been expertly designed with your convenience in mind. Luxurious linens, spacious bathrooms, and Internet access can be found in every guestroom. Down to the very last detail, the Capitol Plaza Hotel is committed to your happiness.
We have also been honored to be chosen as 'Innkeepers of the Year (2006) as well as Best Steakhouse, Best Seafood and Best Sunday Brunch at J. Morgan Steakhouse (2009-2013).
Through those 20 years we have been honored to be your capitol city hotel… and our extended family of Capitol Plaza employees look forward to the next 20 years as: 'Central Vermont's Premier Hotel & Conference Center'.