Our Wedding Partners
Capitol Plaza has chosen what we feel are leading wedding professionals that share our same passion and vision to assist in your event. Those unique qualities include: Experience • Flexibility • Affordability.

Botanica Florals specializes in floral design which combines fresh flowers, natural elements and unique finishing touches. Sisters Sonja Grahn and Sarah Schmokel have years of experience and an appreciation for the local flowers that Vermont has to offer. Whether you like clean and contemporary or classic and timeless, Botanica has the knowledge and artistic eye to make your vision a reality. Not quite sure what you want? Botanica's centrally located shop in Montpelier makes stopping in for consultations quick and convenient.
Visit Botanica's website to learn more about your flower options at: www.botanicafloralsvt.com
Capitol Cupcakes
Owner and Pastry Chef Cyndy Golonka lives right here in Montpelier and has been customizing memorable sweets and treats for clients all over the region. Cyndy specializes in special celebration cakes, cookies and cupcakes and is happy to create a special design for each couple. She can be reached at www.capitolcupcakeco.com.
Supersounds DJ service has been Vermont's leading DJ service since 1991 and is the first referral that Capitol Plaza hand out to couples. They also feature photobooths, large screen videos and a long list of your audio visual needs. Most importantly, they offer experience. As we say in the business, anyone can spin the records but only an experienced DJ can be an effective master of ceremonies on such an important occasion. All Supersounds DJ's have worked extensively with Capitol Plaza coordinators so that each event is orchestrated perfectly. Visit their website at www.supersounds.com
Contact us for a full list of our approved vendors!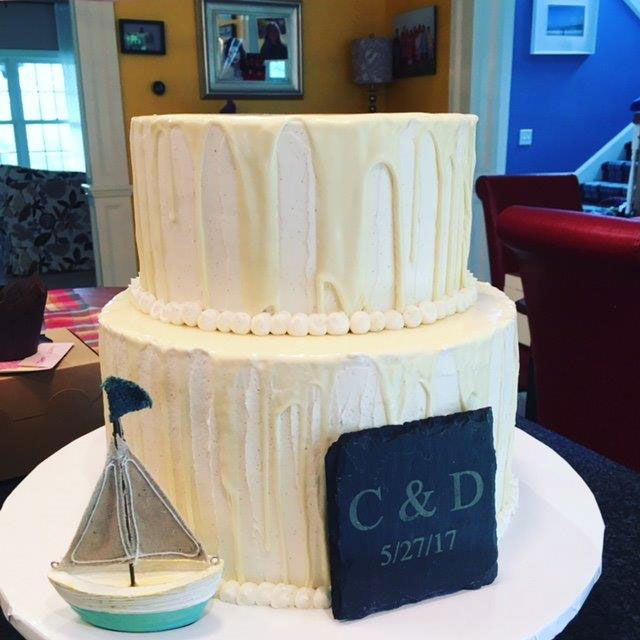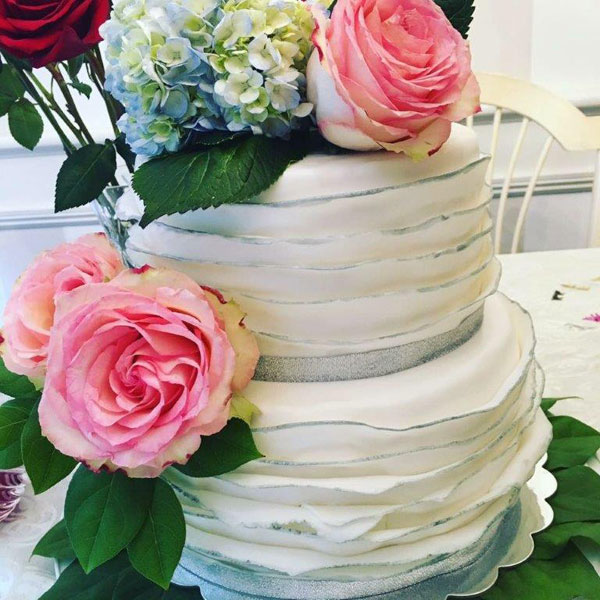 To book a room, click here, or your Hilton app on any device.

802-223-5252
1-800-274-5252
Current Weather