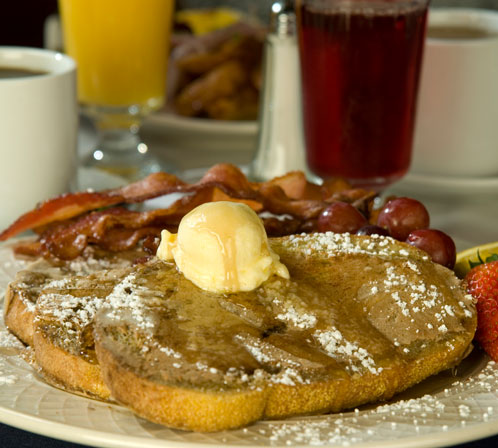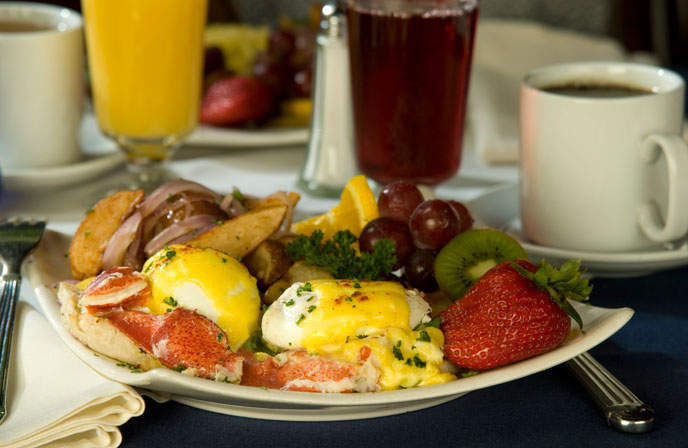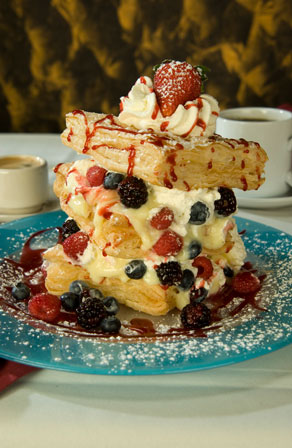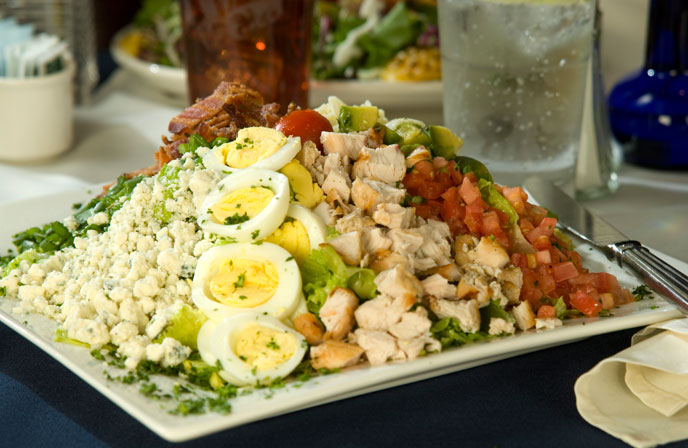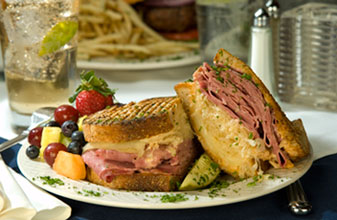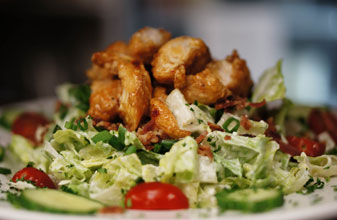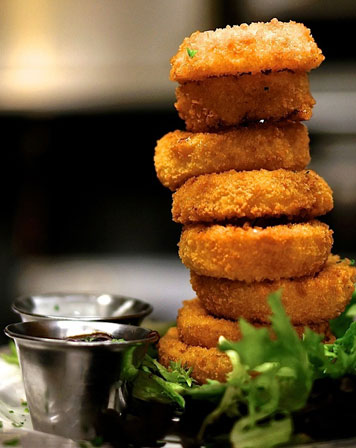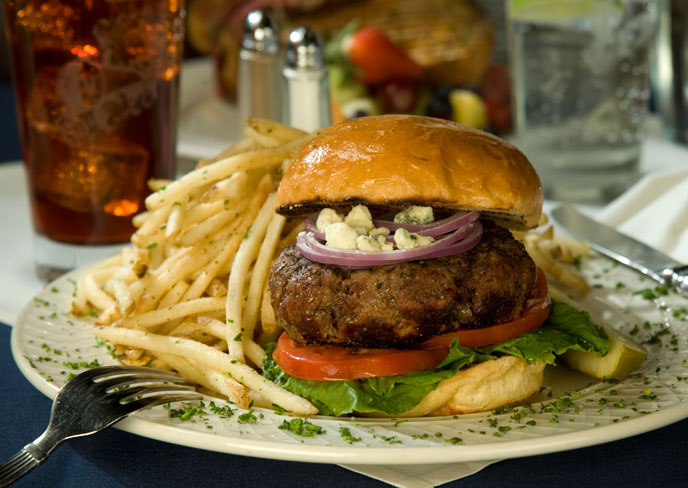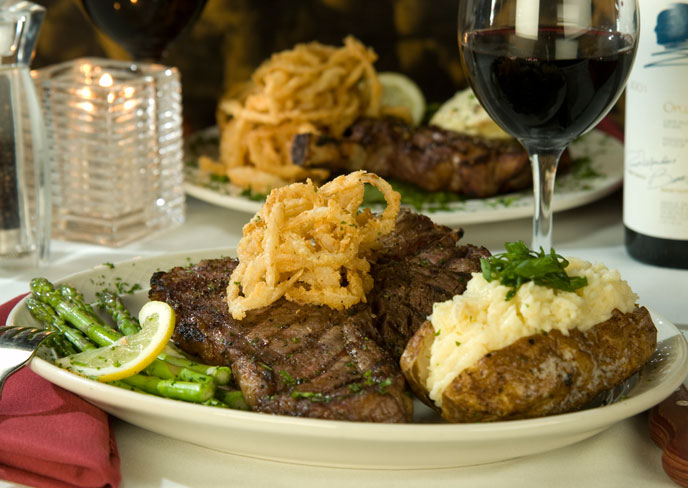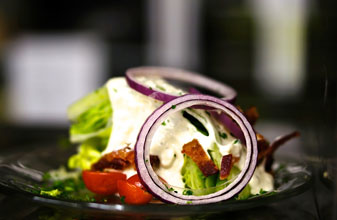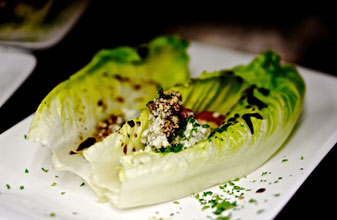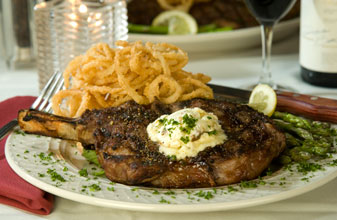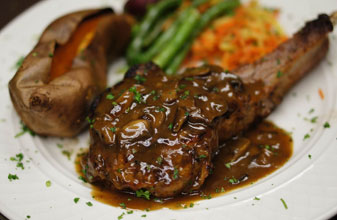 Best Steakhouse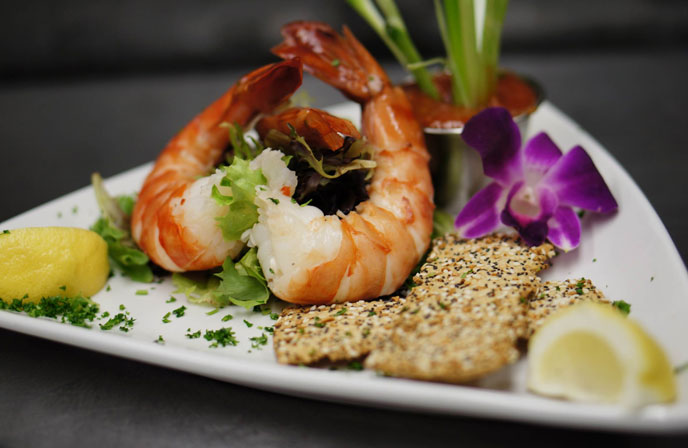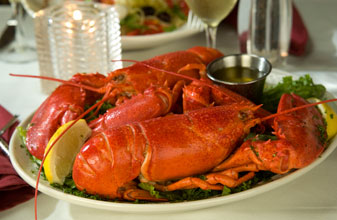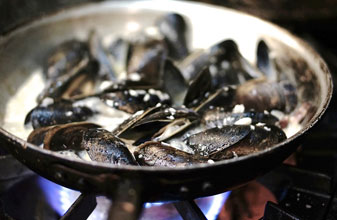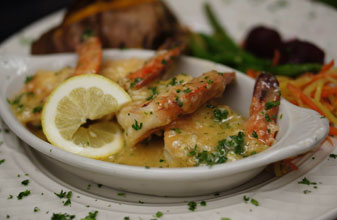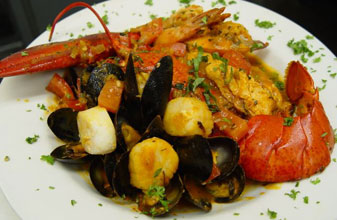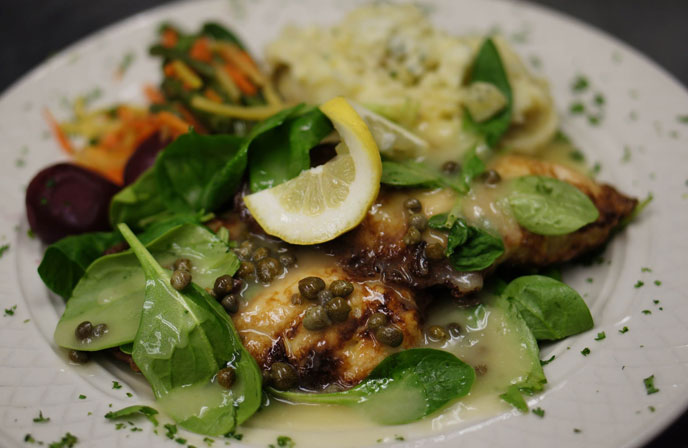 Best Seafood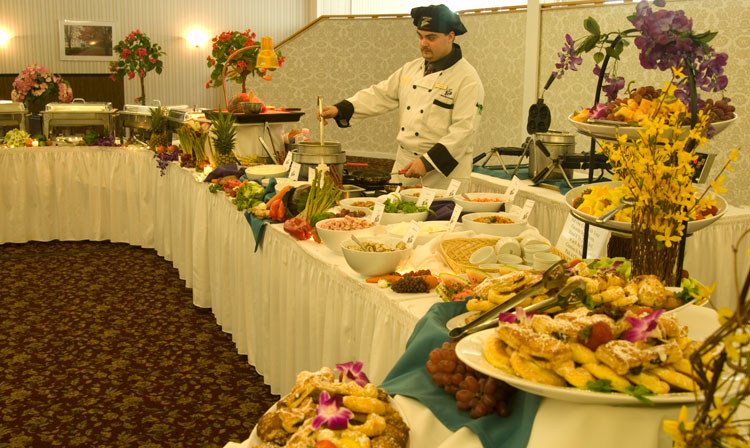 Best Sunday Brunch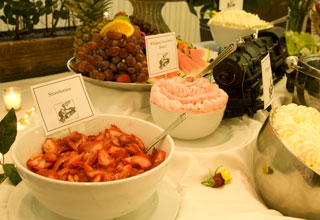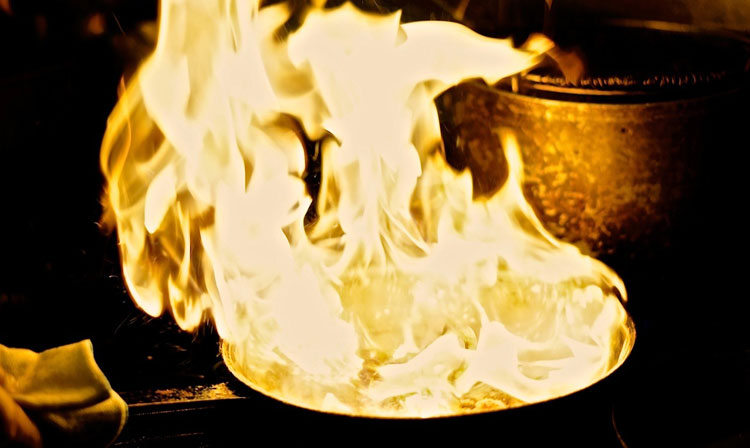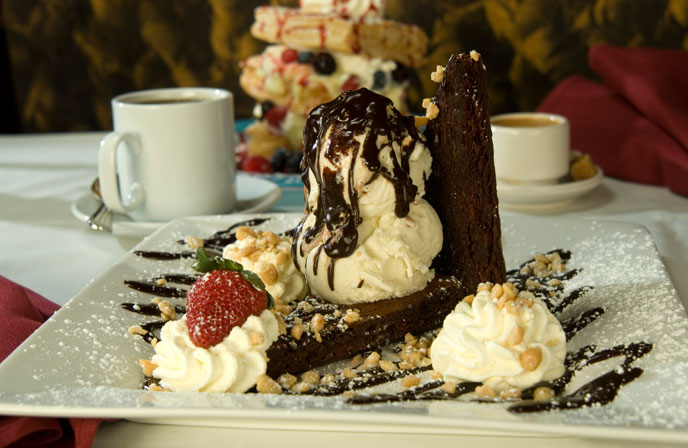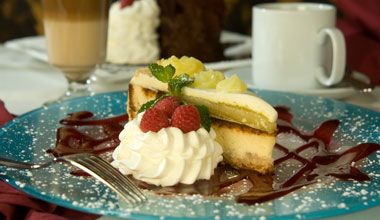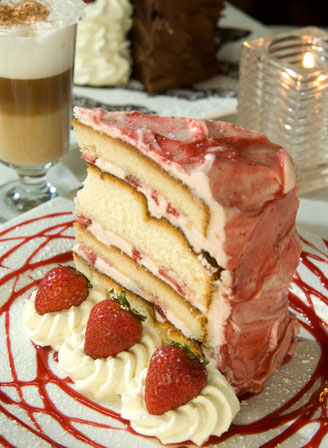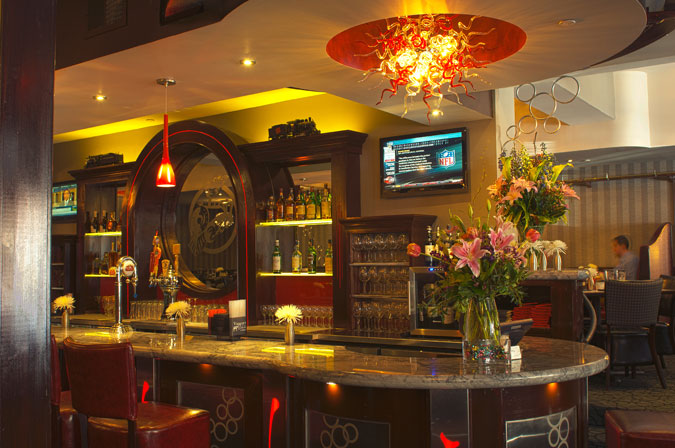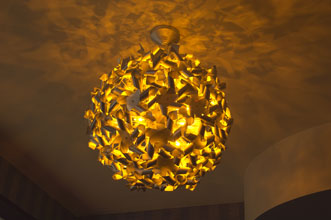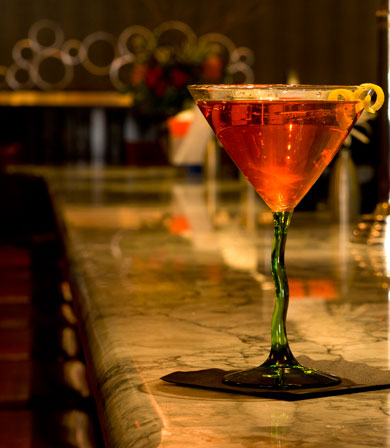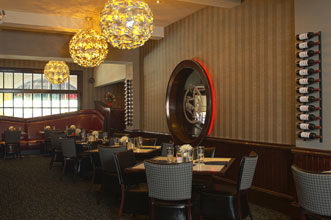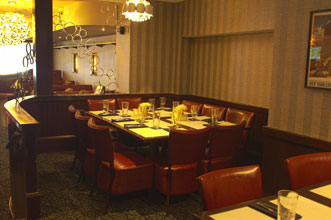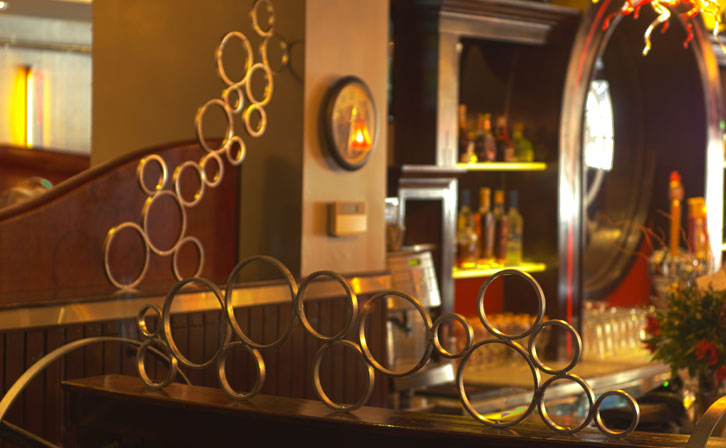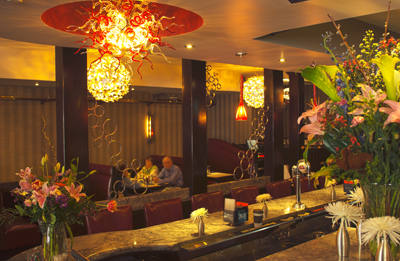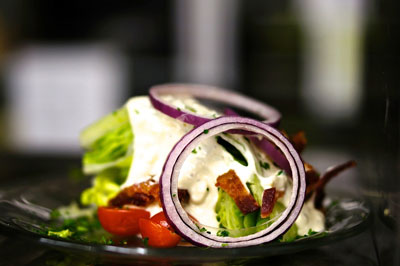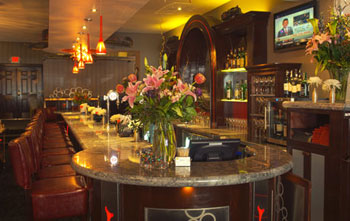 J. Morgans Steakhouse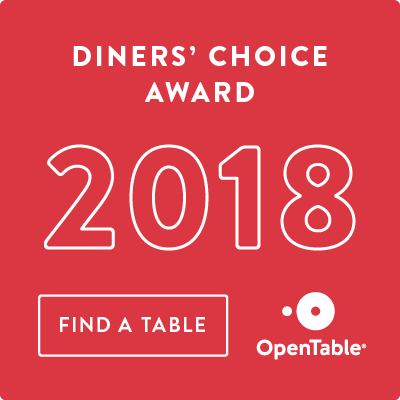 J Morgan's Steakhouse has been serving award winning steaks and seafood to locals and overnight travelers for years. All within an appealing atmosphere that has been described as 'city steakhouse, eclectic, and even eye candy.' Recently, we are proud to announce that J. Morgan's has been awarded the J. Morgan's Steakhouse - Winner of 2018 Restaurateur of the Year!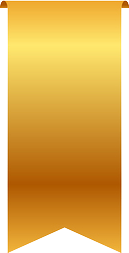 Additional Awards Include
'Best Steakhouse, Seafood, Sunday Brunch'
'Best Brunch in Vermont'
Best independent restaurant. Check out the article on the best independent restaurants in the state capitals. www.fsrmagazine.com
So come and enjoy Vermont's most prized steakhouse for lunch or dinner. With a carefully selected wine list, sixteen microbrews on tap, and a seasonally updated cocktail menu, you'll enjoy every moment spent dining with us!
We will continue to feature aged and hand-cut in-house beef, specialty pastas, fresh seafood and oven Roasted Prime Rib (available Friday and Saturday's while it lasts) with a great staff and culinary skill that has allowed us to be honored with these awards.
"I thought the atmosphere was great before, but now it is spectacular"
"Words cannot describe how fabulous the food was"
"J. Morgan's Steakhouse here in Montpelier makes a wonderful vanilla layer cake with strawberries that I can't live without."
Click here to see recipe printed in Bon Appetit